Transitioning an aircraft between operators can be a complex and challenging process. To ensure an efficient aircraft transition lots of communication and technical expertise is necessary. It is essential to determine and clarify misunderstandings in an early state to prevent conflicts to become expensive showstoppers. We as ACT Services will support you in every step of a transition, reducing your financial risk and smoothen the process for all stakeholders:
Delivery and Redelivery Support
You are not sure if you are paying too much for your leasing aircraft or do you need help with the technical details mentioned in the leasing contracts? We will support you in the price negotiations and ensure fair contracts for our customers.
You received an offer for an aircraft or engine? Our team of highly qualified mechanics and engineers will visit every airport worldwide to inspect your object of interest and give their evaluation within a detailed condition report.
Our team of experienced Project Engineers will support you with every challenge you have during your transition project. We will communicate with the involved parties, provide an organized communication platform and report possible conflicts, financial risks and showstoppers directly to our customers.
With every transition there are hundreds of kilos of documents which need to be scanned, ordered and checked. Our team of Documentation Reviewers is preparing your status lists and cert binders or will check them in detail. We will find almost every paper given up for lost…
Your aircraft is ready for the Transition Layover? Our representatives will be onsite and ensure everything is on schedule. Of course, you will receive status reports on a regular basis.
Years
staff work experience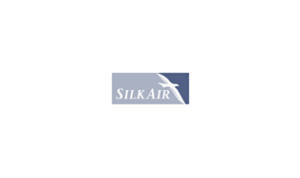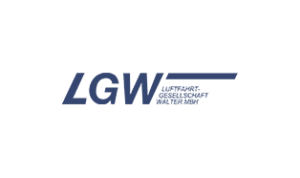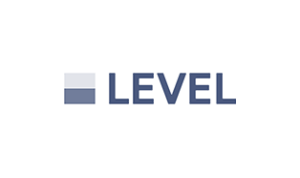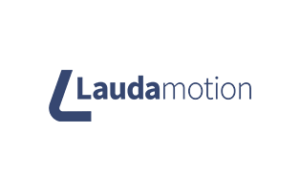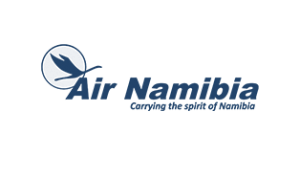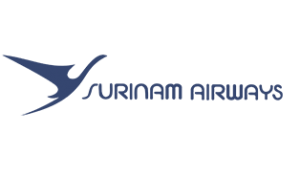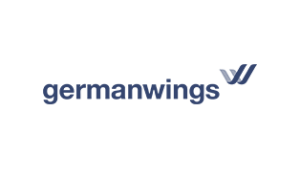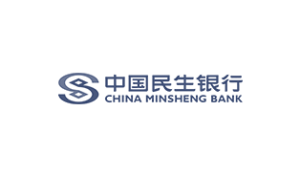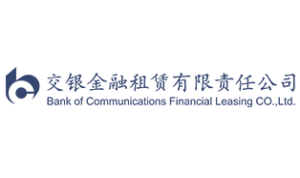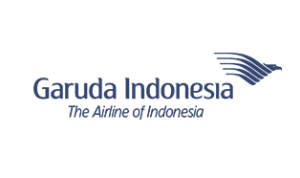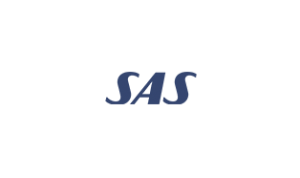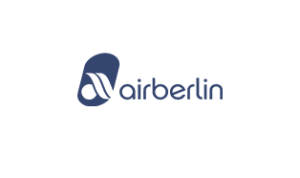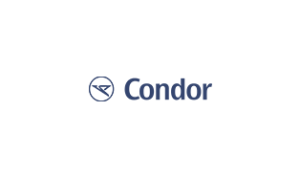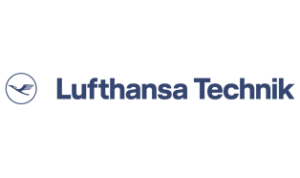 ACT Services GmbH
Mergenthalerallee 77
65760 Eschborn
Germany